Action Photos Index Page
Most action photos are first posted on the Webmaster's blog page. Be sure to check it out often to see all the latest pics.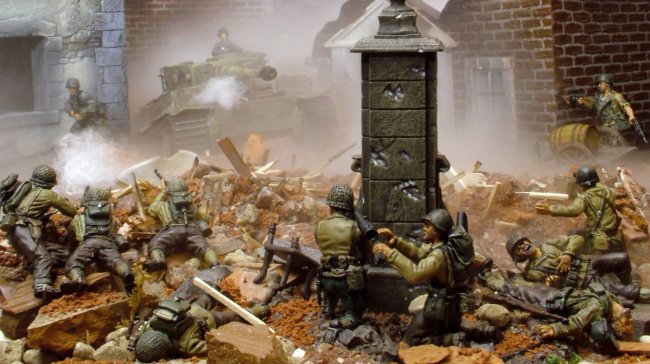 World War Two Action Photos featuring the new Painted metal GIs.
February 06 Civil War Pictures featuring a Union charge and the Confederate Artillery sets.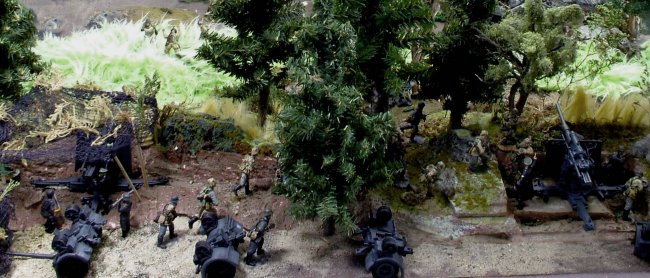 Feb 06 series featuring an ambush of a US patrol by hidden German 88s and a Jadgtiger.
Click on the Pictures below to go to the full treatments of each theme.