Webmaster's Blog Fall 2006
8/12/06
I've begun work on the Spartans!
8/16/06
8/19/06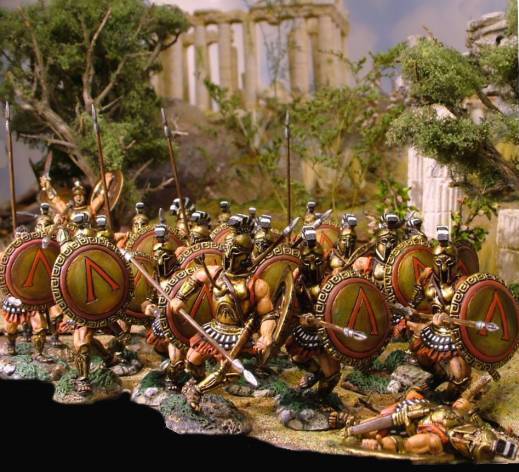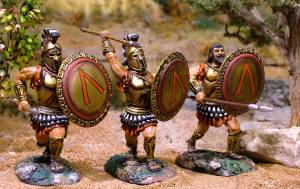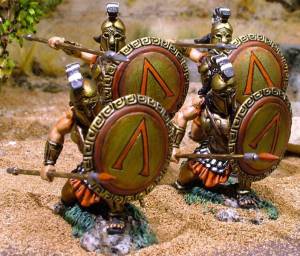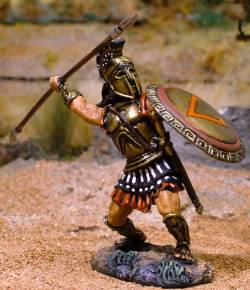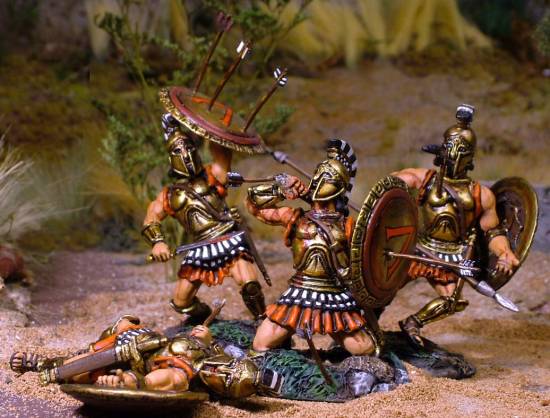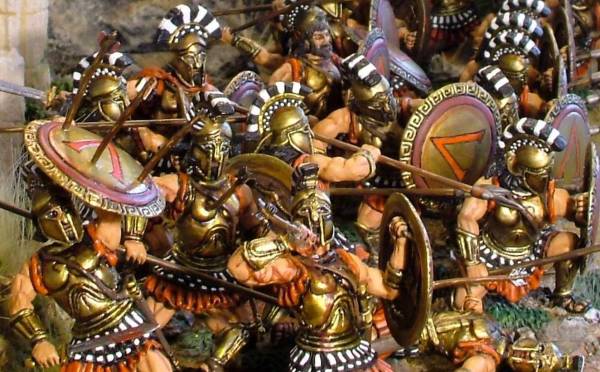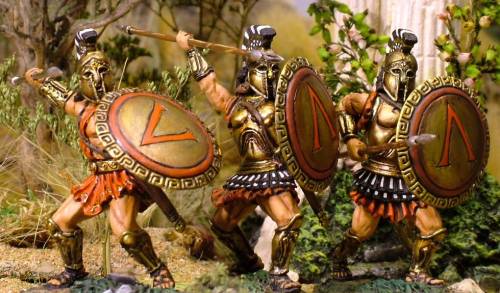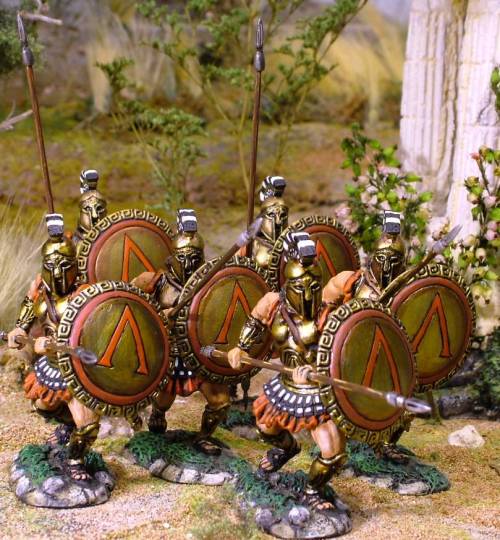 8/24/06
The Spartans are drawing near...I have posted a new page with the sets and their prices. The Office is taking Pre-Orders now!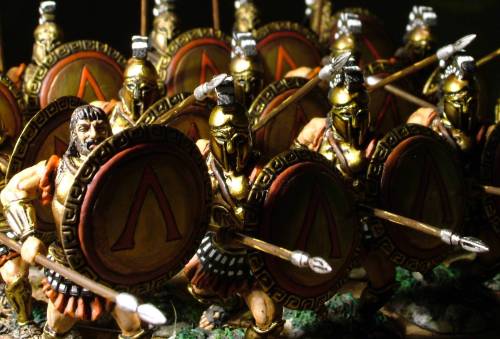 8/31/06
I spent alot of time today working on the Ranger line. These really are awesome figures.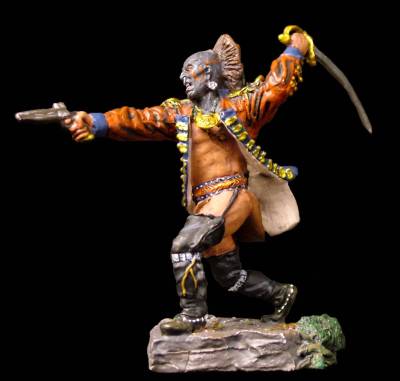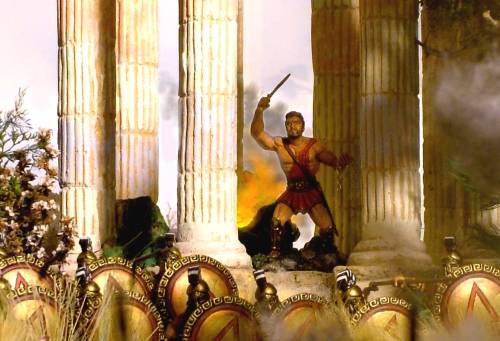 9/02/06
Time for a different point of view.
When I finished editing the picture below, I was reminded of the words to the song "The Impossible Dream" .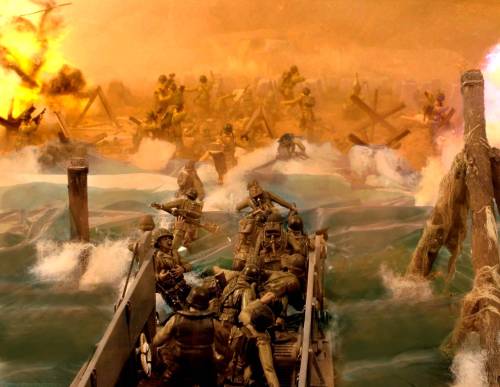 "To fight for the right...without question or pause...To be willing to march into Hell for a Heavenly Cause!"
9/04/06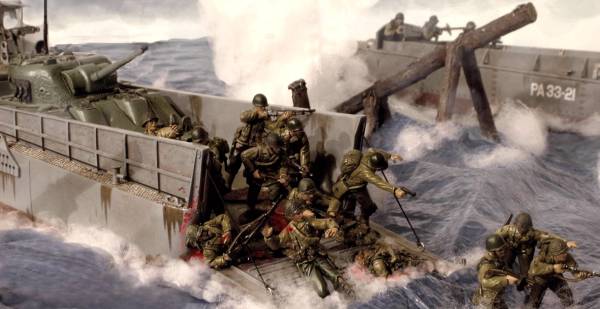 9/06/06
9/12/06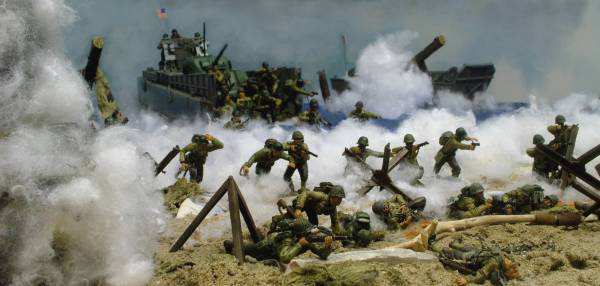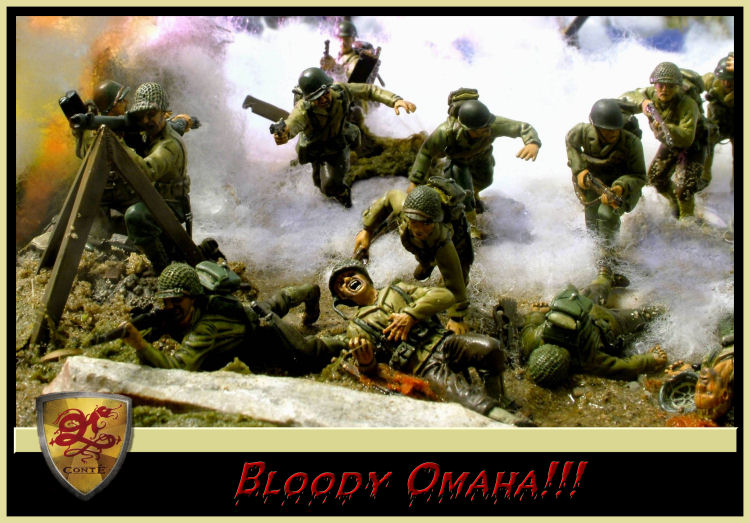 Have you looked at the Preview Page recently?
I am getting very excited about the Chicago show! Bloody Omaha Playsets...Spartans...New Paratroopers...and first look at some incredible stuff that's in various stages of development. I am going to have one very crowded but very cool room!
Dateline 9/15/06....
"Achtung! Achtung!"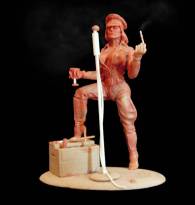 "Would you like a little peek?"
Here it is!!!


Does this mean what you think it does?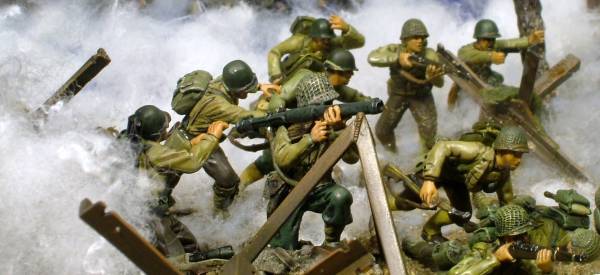 Yes!!!
Bloody Omaha Playsets One and Two are coming to OTSN!!!
Yes...that is the Box Top!
Stay tuned this weekend for contents of each set, pricing and the specials related to the release of these incredible playsets!
And when thinking about OTSN...
Remember the Spartans!